Do you want to open your own e-rigs store in your country? Want to make a nice profit with your store in 2023? Or you already have your vape shop, are you still worried about finding a high-quality e-rig supplier? , then you must know about Yocan e-rig supplier.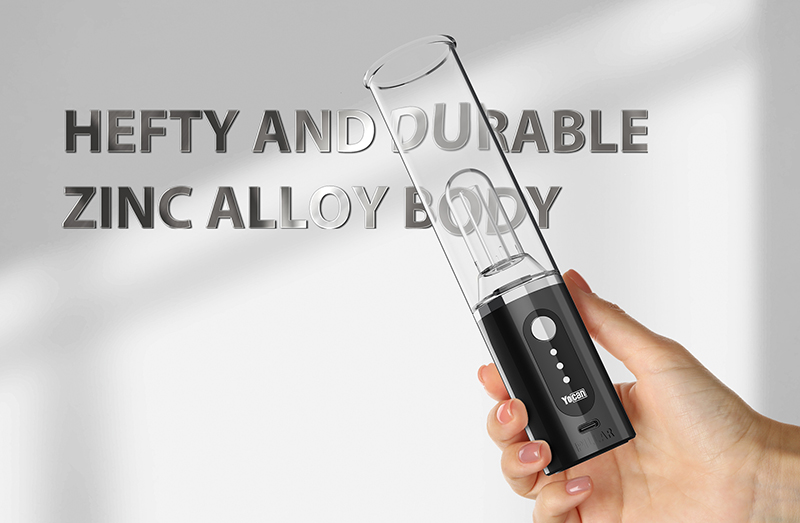 Why should you choose a quality e-rig supplier?
Brand Effect
Choosing a supplier with long-established branding can save you a lot of promotional and marketing costs in the later stages. You can bring a steady stream of quality customers through its quality brand.
High product quality
Any company that is a brand will exercise strict control over the quality of its products because good quality products will win recognition in the market, at the same time gaining the trust of partners and reaching a long-term relationship.
Stable supply of goods
Stable supply is very important for an e-rig retailer, it determines whether you can stabilize your customers or not. There is no chance that sales will plummet due to a lack of supply.
Ability to innovate
In this era of rapid development, most people, especially young consumers, like a novelty. This requires our e-rig suppliers to have a strong ability to upgrade and innovate their products while maintaining product quality.
Yocan best e-rig supplier
Yocan is a China-based manufacturer of vaporizer production and processing, with independent R&D and innovative production capacity. 10 years of production of a series of high-quality products exported to countries around the world, and it has accumulated a good brand image in the market.
Yocan Pillar e-rig is the first new product of Yocan 2023. Due to its high-quality offer and market prospects, it has already started cooperation with several retailers.
How to wholesale Yocan Pillar e-rig?
If you are interested in our latest Yocan e-rig and want to wholesale the latest Yocan Pillar e-rig, you can check the Yocan Pillar electric dab rig on the official Yocan website. Yocan is looking forward to working with you for a long time.