From May 12th to May 14th, 2023, Yocan Pillar supplier is looking forward to your arrival at Vaper Expo UK. The booth number is G100. Yocan Tech sincerely invites concentrate lovers to experience and enjoy the joy brought by Yocan Pillar e-rig and other atomizers.
What surprises will the Yocan e-rig supplier bring to you?
Join Yocan for an unforgettable experience at our vaping expo where we will showcase the latest and greatest in vaping technology. We will bring our latest Yocan Pillar e-rig device if you are interested in wholesale Yocan Pillar. You can go to booth G100 to experience the new experience brought by Pillar electric dab rig.
At the same time, we will also bring other products such as; Yocan UNI Pro, Yocan Cubex vape pen, and other new series.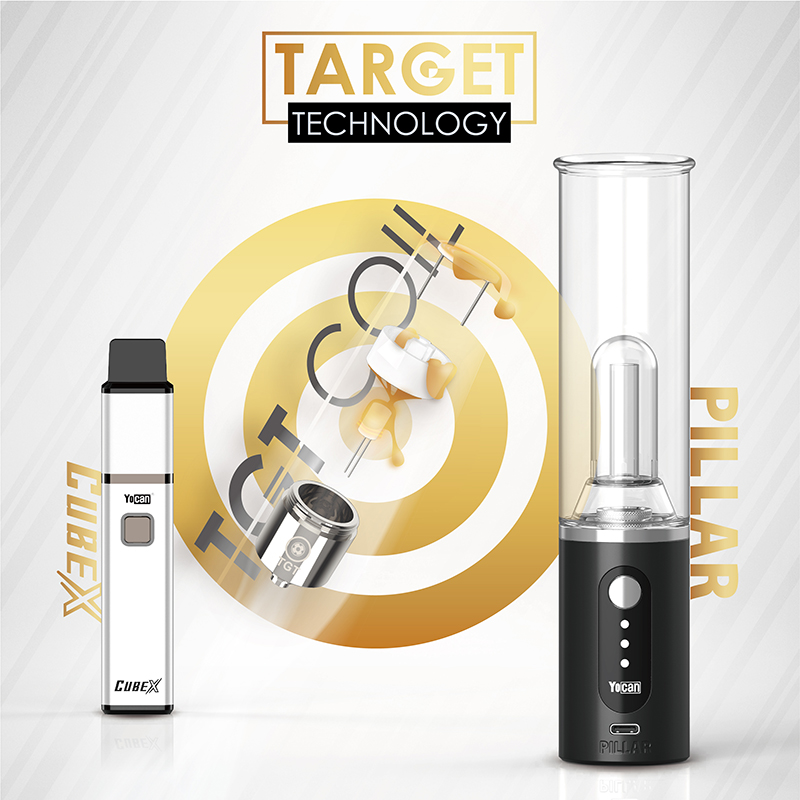 What are the benefits of visiting the Yocan manufacturer exhibition?
If you are a vaporizer retailer, you have been in the business of selling vaporizer products. Then you must go to this exhibition. At the exhibition site, you can fully understand the powerful strength of Yocan e-rig supplier and its technological innovation in vaporizers. We will have a professional business team to show you each of our products on the spot and answer your questions on the spot. Quickly provide you with the best quality vaporizer quotes, etc.
For concentrate lovers, you can invite your friends to visit the showroom of the Yocan e-rig supplier. If you are a professional in an electric dab rig, you are willing to share and promote our products on your social accounts. We are very happy to cooperate with you to become Yocan's testers, and you are welcome to join.
Yocan Tech is waiting for your arrival at booth G100 to discuss the new trend of vaporizers. Don't miss this rare opportunity to immerse yourself in the world of vaporizers.