Do you like Yocan Pillar best e-rig? Do you want to be a Yocan product reviewer? We are constantly innovating and upgrading our products according to market trends and need some reviewers.
If you are an atomizer hobbyist, keep reading below. It will show you how to become a Yocan Pillar best e-rig kit reviewer.
Benefits of becoming a Yocan best e-rig kit reviewer
You will get a brand new Yocan Pillar electronic dab rig kit when you apply to become a Yocan Pillar best e-rig reviewer. You can choose the color of your choice. If you are interested in our other products, you can also apply.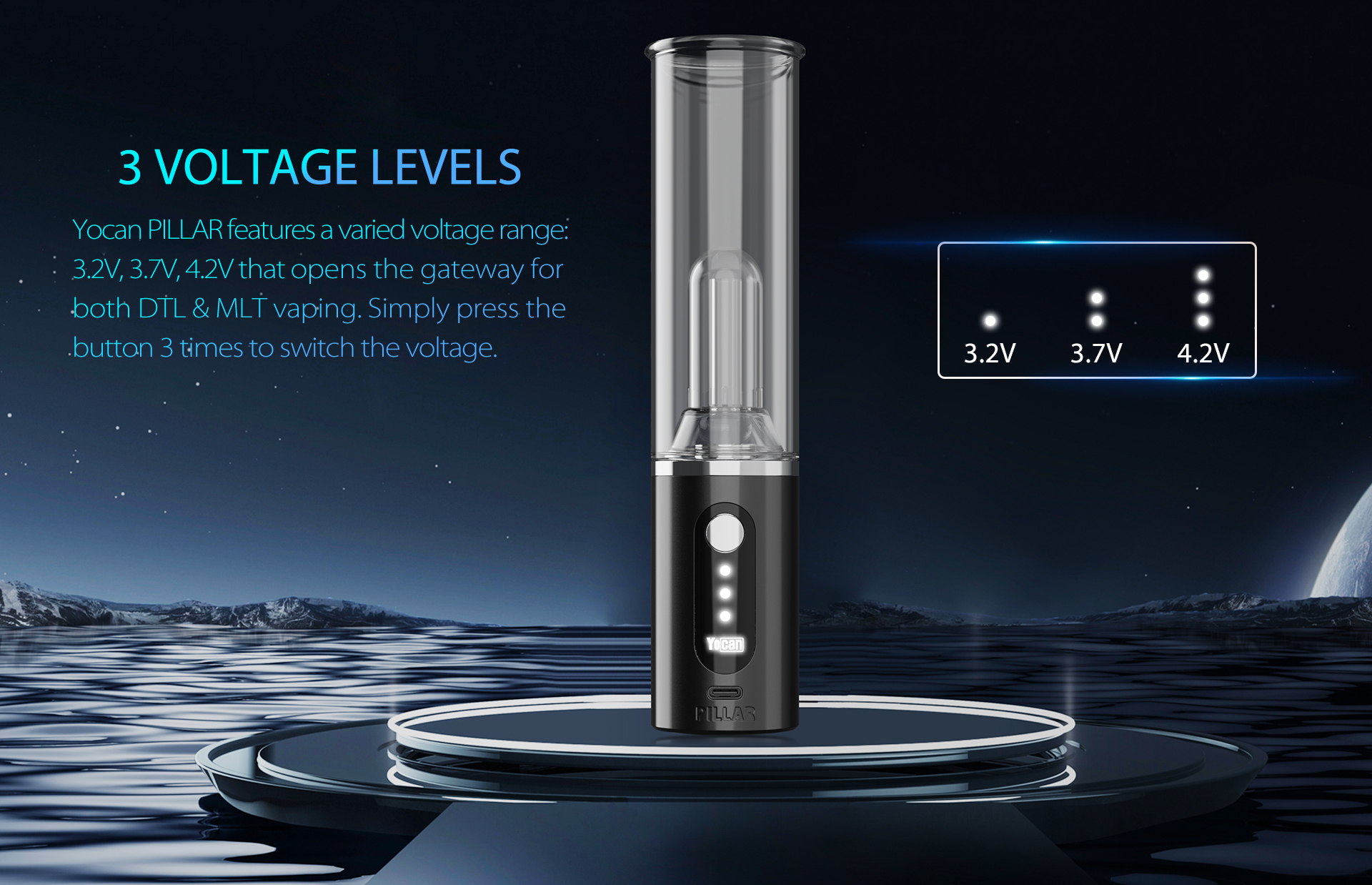 Ways to succeed as a Yocan best E-Rig equipment reviewer?
Reviewer requirements
First of all, you need to be familiar with e-cigarette or atomizer products. Be a fan of atomizers or electronic dab rigs. Or you want to open an e-cigarette store in your country and want to cooperate with Yocan as a wholesaler of Yocan Pillar. You can apply to be our reviewer.
Application Portal
First of all, you need to find the official website of Yocan and enter it, then enter the Reviewer Application Form in the Support section of the website. You will see an application form, which you will need to follow to complete the appropriate information and submit it. You will be contacted by a professional reviewer who will screen your application.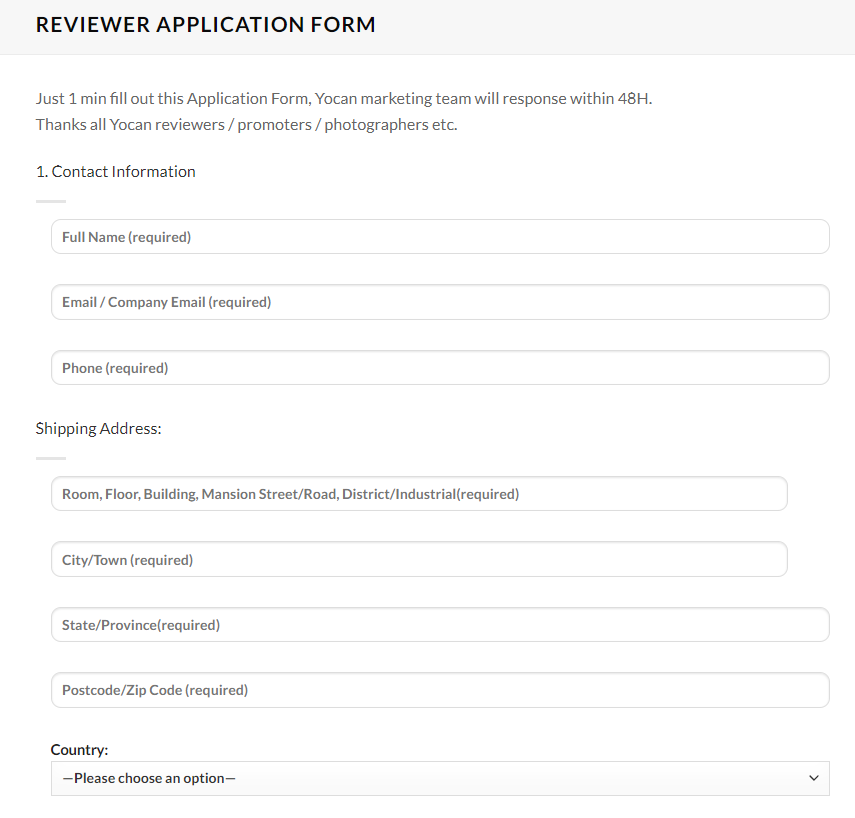 Tips for becoming a Yocan Pillar best e-rig reviewer
The secret to becoming a successful Yocan e-rig is if you have some influence in the atomizer or e-cigarette sector. You are familiar with atomizer products and can give us professional advice about our products.
Or you have your own social media platform and are willing to share our products with your friends. We will be very willing to cooperate with you and look forward to your joining soon.
Yocan is a professional enterprise with ten years of experience in the atomizer industry. We are very willing to cooperate with friends from all over the world. Wholesale Yocan Pillar best electric dab rig mutual benefit and benefit and achieve win-win.