Yocan Pillar has been pre-launched for a while. Many Yocan fans said they liked this product very much and wanted to own this portable Yocan Pillar e-rig quickly. Many fans are asking when will it be available for purchase.
When can you have portable Yocan Pillar?
Yocan is a company specializing in the production, processing, research, and development of atomizers. We have been adhering to the concept of quality first and customer first. First of all, I am very happy that everyone likes and recognizes this product of Yocan Pillar. It also represents the great potential of this product. At present, Yocan is also producing rapidly on the basis of strict control of product quality, and everyone will be able to buy it soon.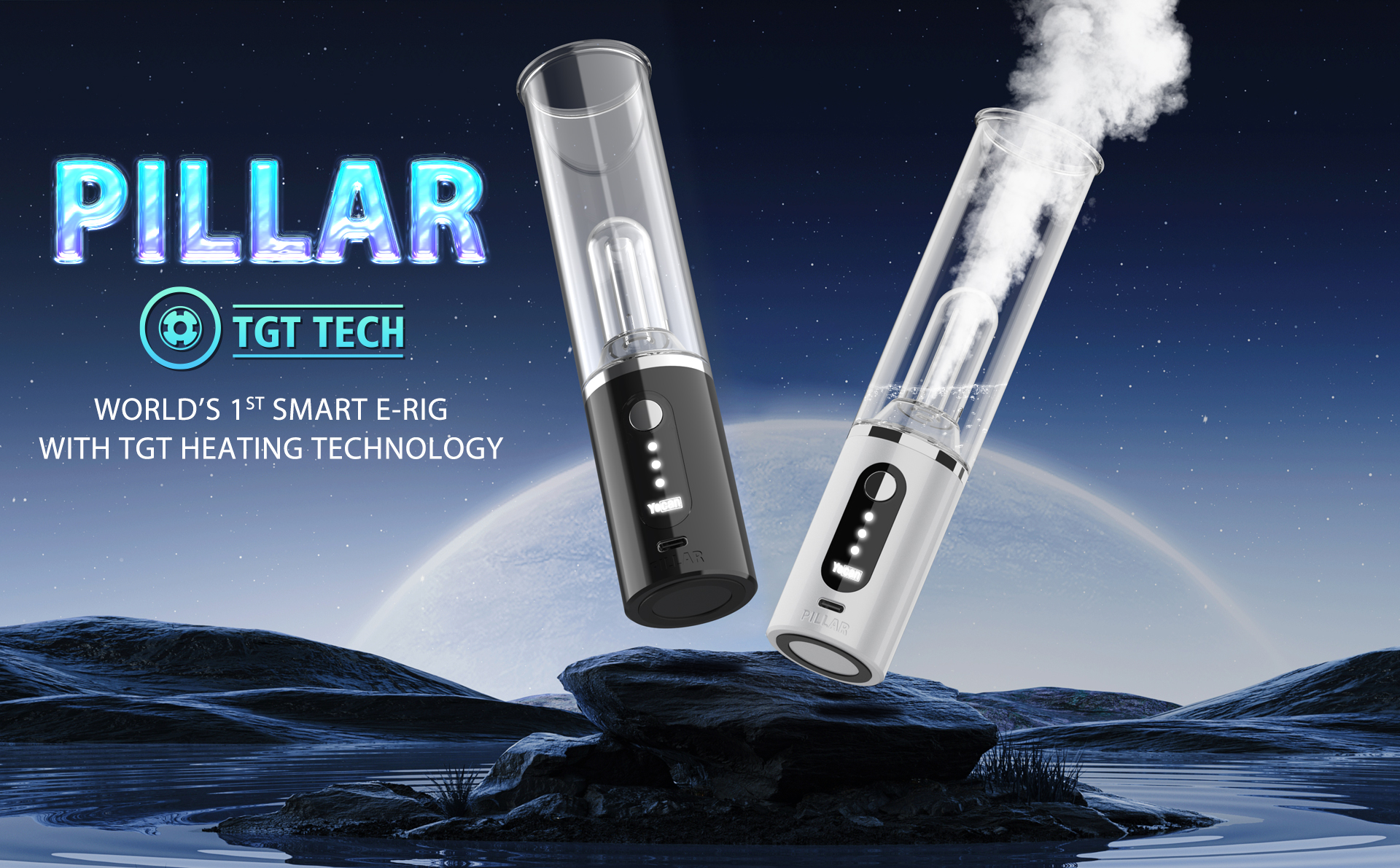 How about the performance of Pillar?
The Yocan Pillar electronic dab rig base is made of zinc alloy, with a high-end and exquisite appearance, very strong and durable, and there is no need to worry about wear and tear after long-term use. With a magnetic connection, the glass-blowing nozzle can be easily disassembled and separated. It can also be replaced at any time. The blowing nozzle made of high borosilicate glass has a good heat resistance and long service life. TGT high-quality coil heating and water filtration, you don't need to worry about the taste, it will only bring you a smoother and more moist taste. The three-speed voltage is adjustable, and the steam flow control valve on the side supports custom adjustments, so you can enjoy your own private customization experience.
Where can I buy Yocan Pillar smart e-rig?
Yocan has a good brand image. We have long-term cooperation with retail agents and major online retail stations in many countries around the world. You can search for Yocan Pillar on the Internet and look for Yocan's authentic brand to buy, or you can buy it at the retail station under Yocan's official website, which can guarantee absolute authenticity. You can also make purchases at your local brick-and-mortar retail store.
To sum up, it is a brief introduction to when you can buy Yocan Pillar smart e-rig and its product performance. If you want to buy it for the first time and learn more about this product, please pay attention to the update on Yocan's official website. If you want to be an agent of this product, take your career to the next level. Please contact us as soon as possible, business opportunities do not wait for latecomers.