When mentioning the antique yocan stix, can you recall some of the unforgettable vaping experiences after use? But now, STIX is on the 2nd generation! The Yocan STIX 2 is bringing some innovative and novel functions and features to you. Here is the preview of the Yocan STIX 2.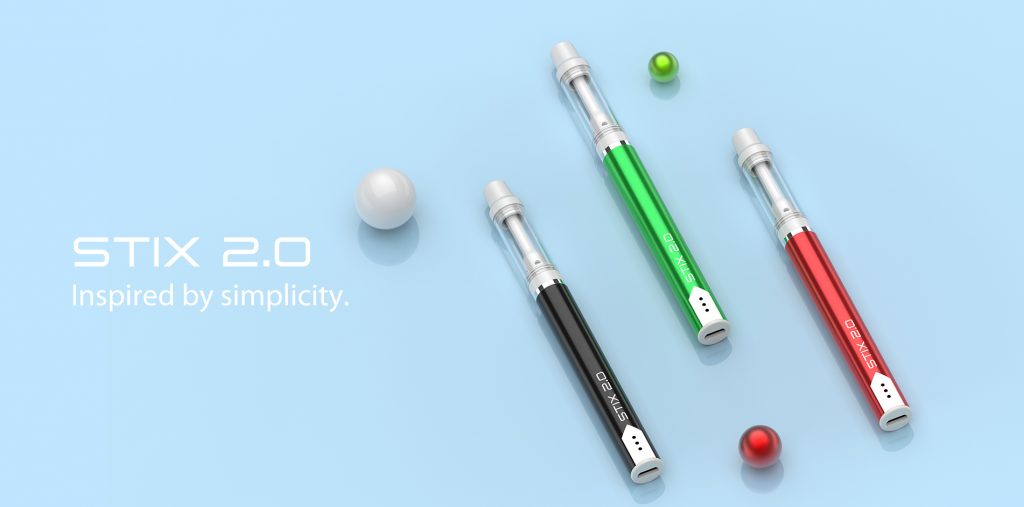 Cartridge Parameters
Dimension: 11.2mm * 49.0mm
Material: Full Ceramic
Capacity: 1.0ml
Resistance: 1.4Ω
Battery Parameters
Dimension: 11.2mm * 79.2mm
Material: Stainless Steel
Battery: 350mAh
Voltage Range: 3.4V, 3.8V, 4.2V
Draw Activation
Operation Type: Bottom Slapping
Thread: 510
Charging Type: Micro-USB Charging
The Stix 2.0 now partners up with a Full-Ceramic cartridge on the top, maintaining the intactness of oil quality and delivering delectable vapour production along the way to the last drop. The capacity of the oil cartridge is 1.0 ML. And after carefully comparing 1.2 and 1.4Ω, we chose the latter.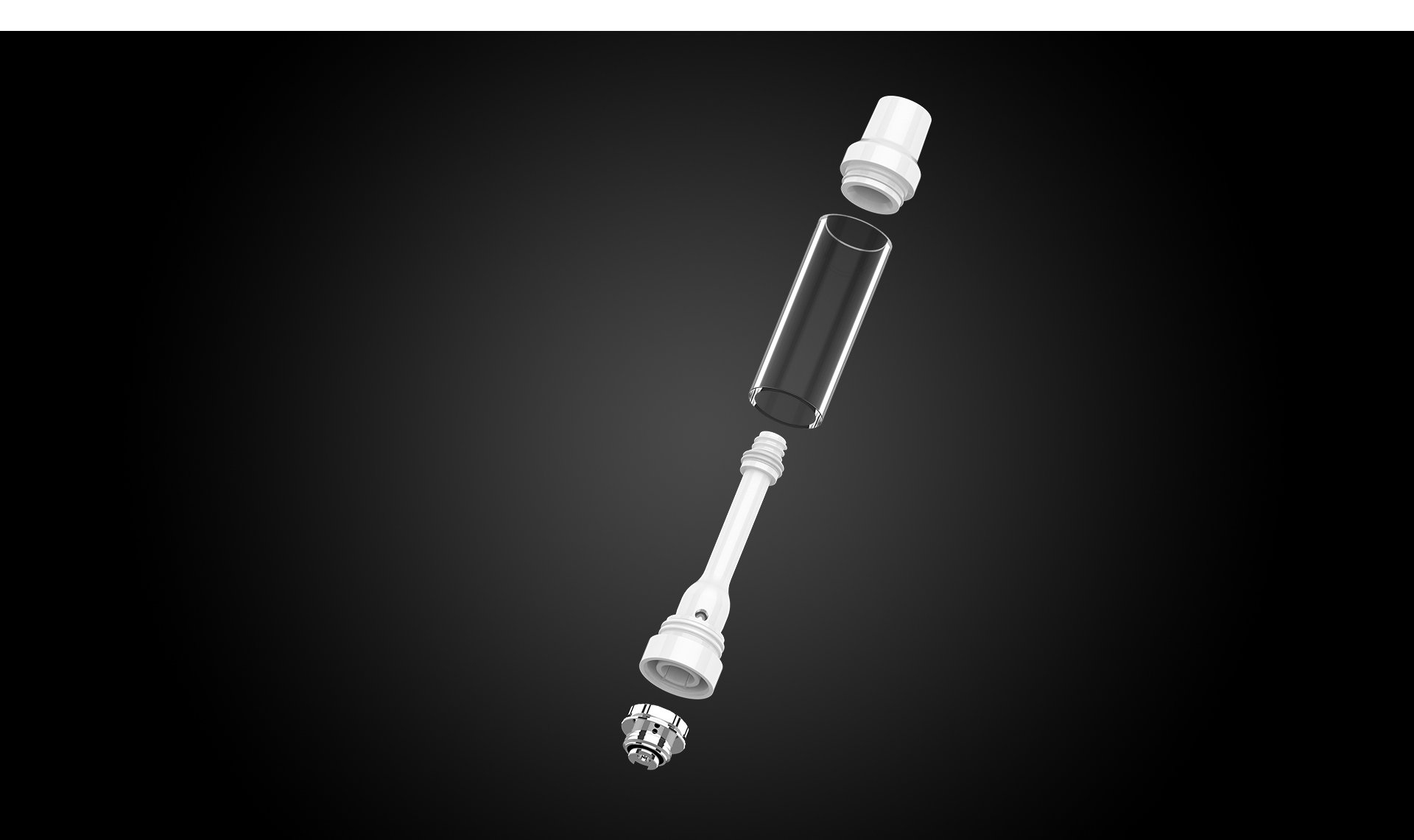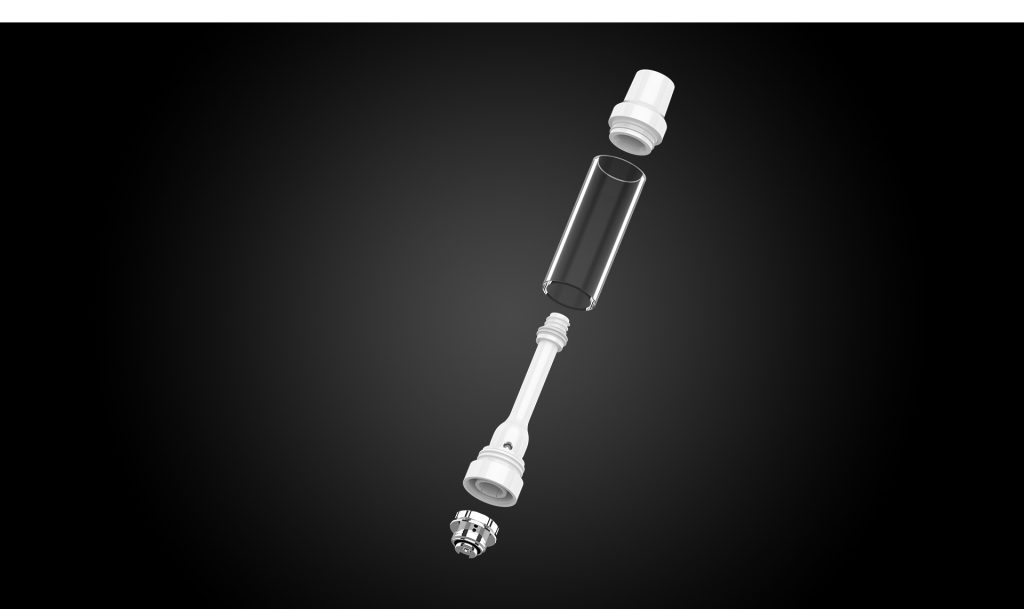 More importantly, this vape pen has the functions of auto-draw and sensor control. It has two significant modes, which are advanced mode and regular mode. For one thing, slapping the device 5 times and the triple green lights keep the light on, which activates the advanced mode. This mode contains Adjustable Voltage & Pre-heat & Auto-draw functions. You can pre-heat, adjust voltage and auto-draw.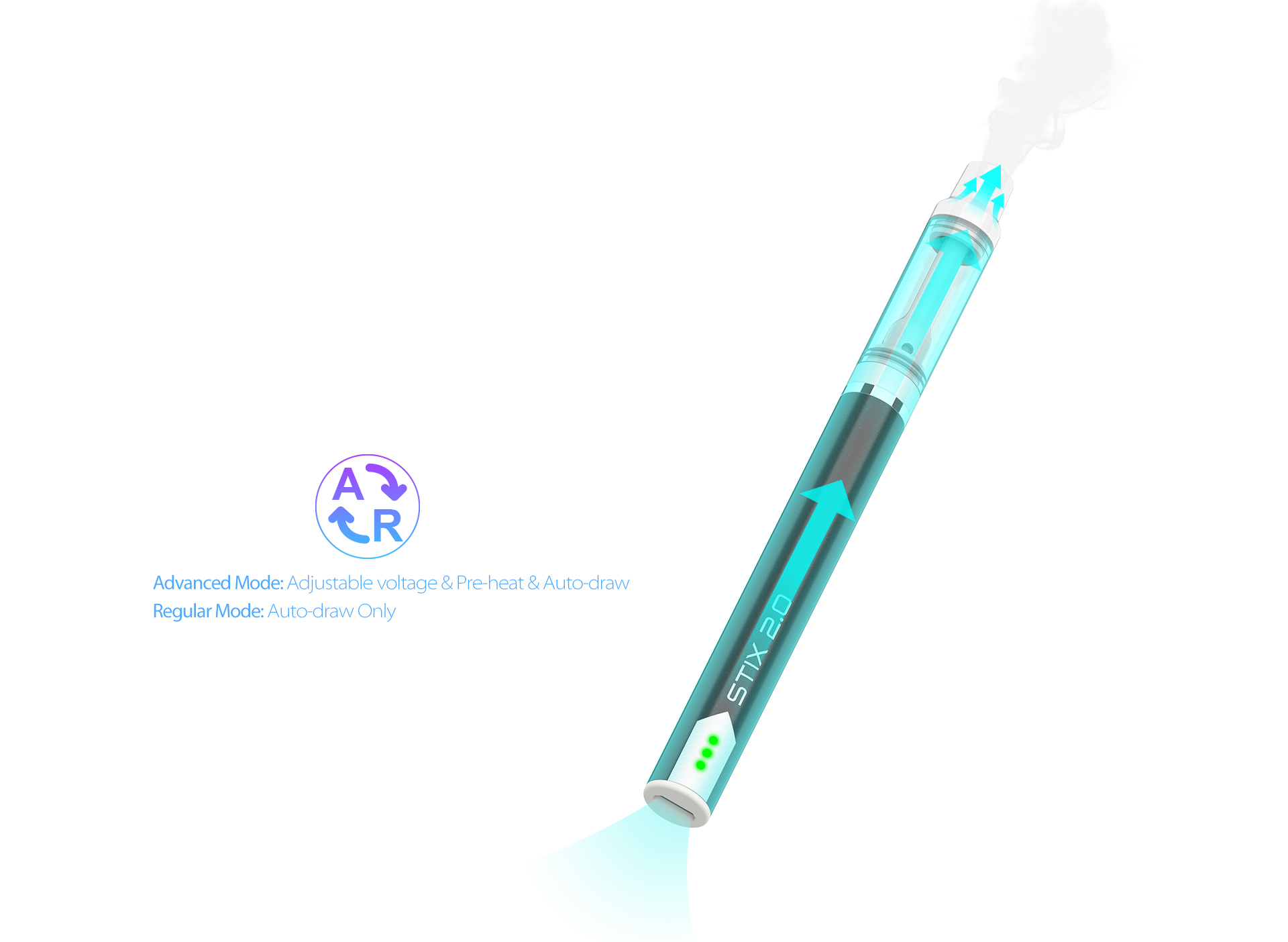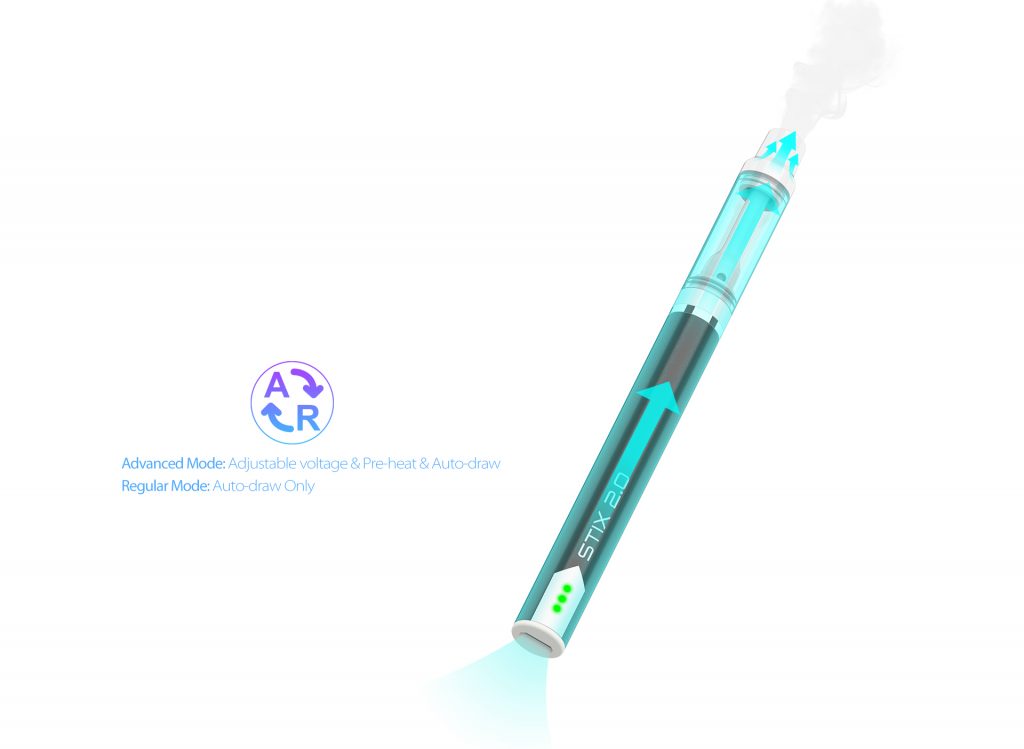 For another, slapping the device 5 times again, the triple red lights keep the light on, which enters the regular mode. Under the circumstances of regular mode, you can only use the auto-draw function, avoid opening the pre-heat function and adjustable voltage wrongly, thereby, transferring the sense of safety.

A Trio LED Indicator Tells All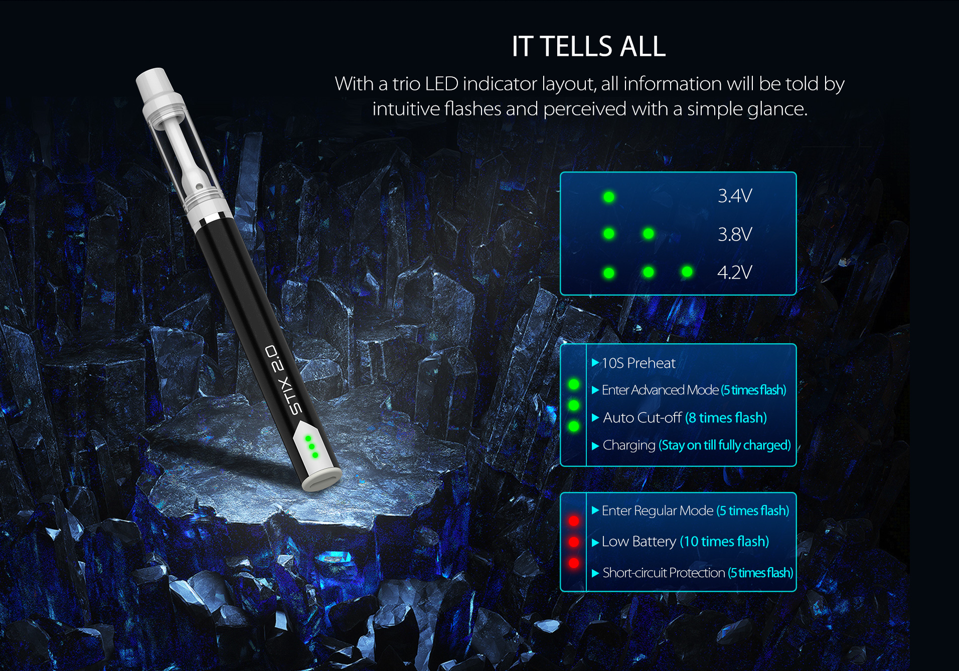 Actual Use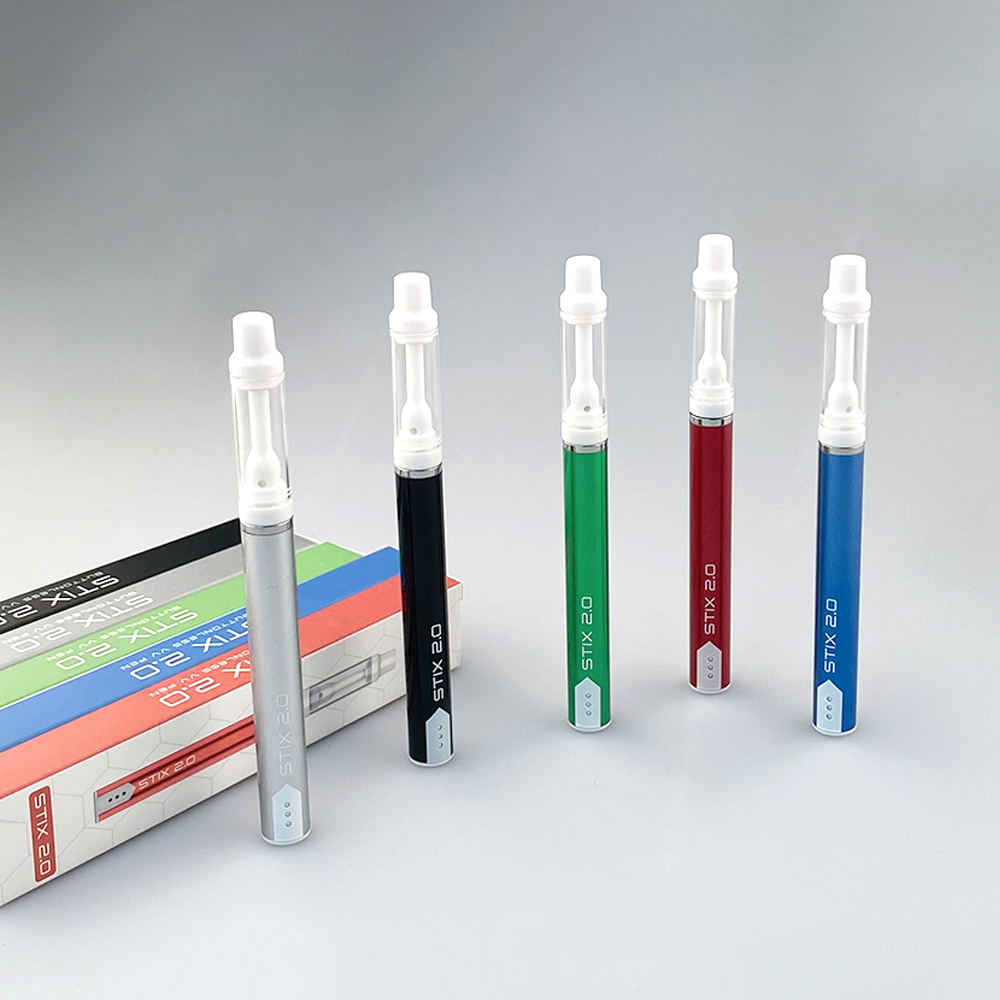 Before launching the Yocan STIX 2 officially, we have invited some end users to try the samples. Let's hear some feedback. Most of them reflected the 1.4Ω resistance is much better and this resistance can help vaporise the oil appropriately. It has an exquisite design, petite in size, easy to use. The slapping function is sensitive enough to use. The amount of vapour is good and it can deliver the pure and clean taste of the inner material. All in all, welcome to try this tiny but elegant vape pen. Our retail website is yocanonline.com.
Other Socia Media Platforms of Yocan, Welcome to Follow us and Give Comments, Thank You Very Much!