When hearing Orbit, what is the first image that can pop up in your mind? But here, Yocan conceptualises orbit as "ingeniousness meets madness". That is the Yocan Orbit, which is the new type of concentrate vaporizer launched by Yocan recently. Besides, as the Chinese Lunar New Year is approaching, we want to send our best greetings and gift to you –  every Yocan fan. To celebrate it, we bring you our latest portable vaporizer, the Yocan Orbit.
Specifications and Features
Dimension: 131mm * 22mm
Material: Stainless Steel + Quartz
Battery Capacity: 1700mAh
Voltage Level: 3.4V(White), 3.7V(Blue), 4.0V(Green)
Resistance: 0.4ohm (Quartz Balls Coil)
Charging Port: Type-C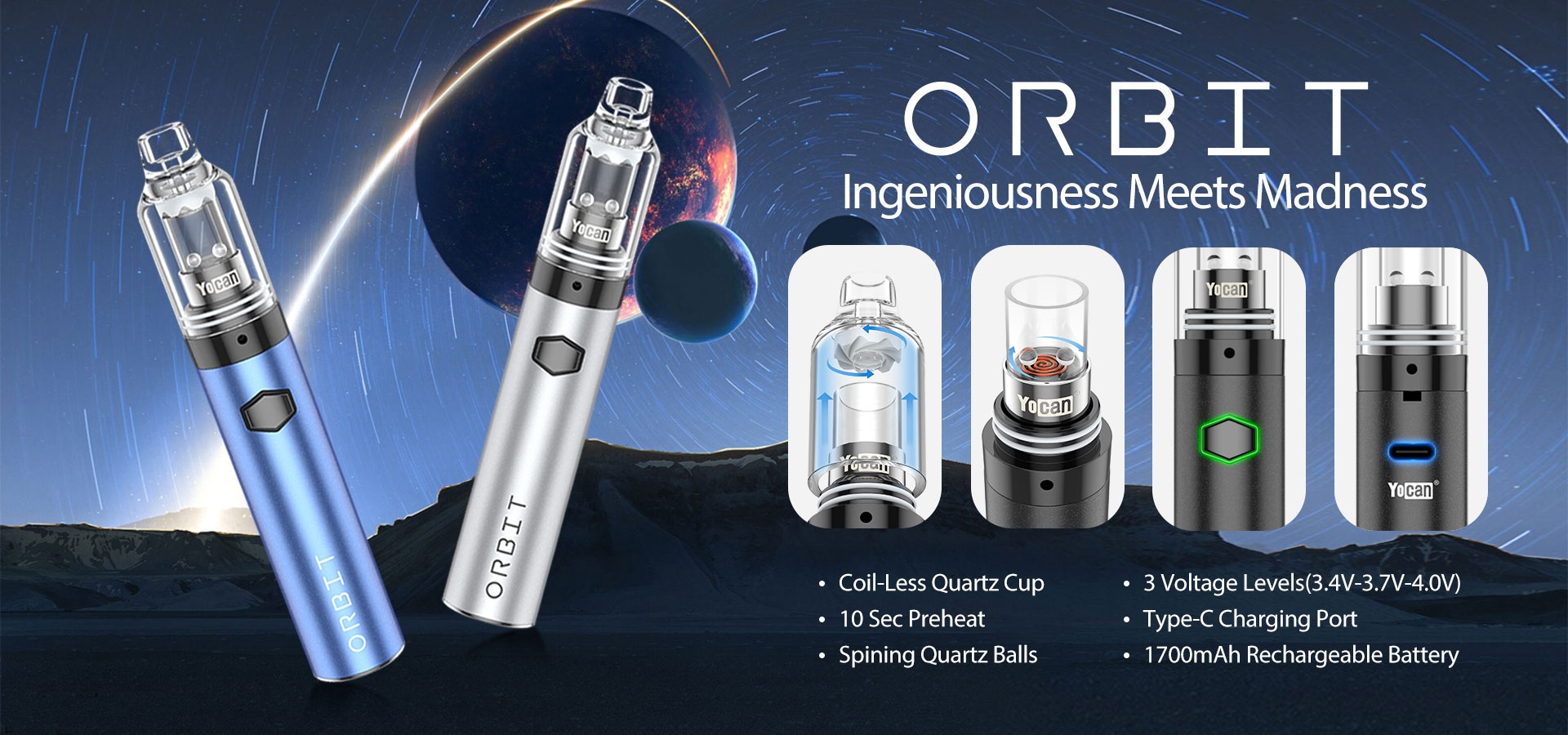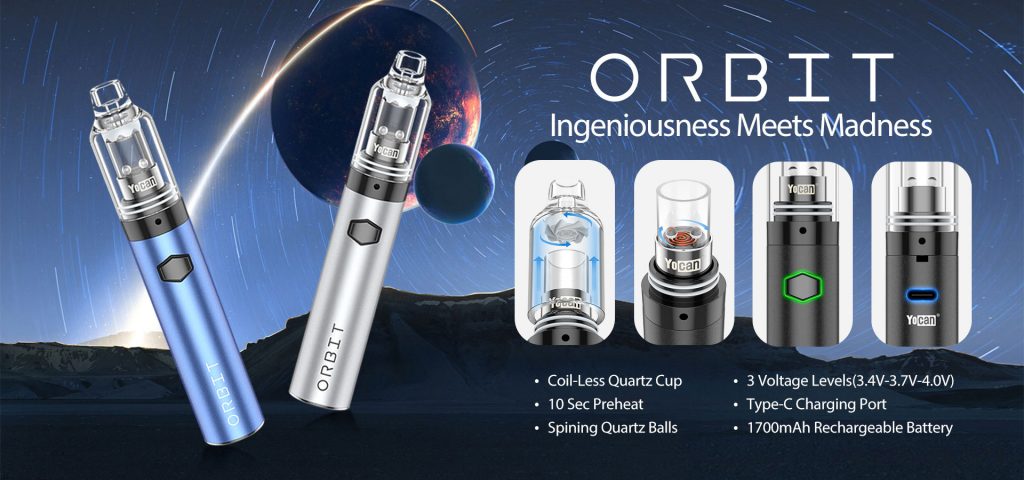 On top of a coil-less quartz cup at the helm, the Yocan Orbit sports a Top Vertex Airflow System and two Quartz Balls which delegate heat evenly, to deliver the ultimate vapor experience. Coupled with a 1700mAh battery, 3 voltage levels, and a Type-C charging port, the Yocan Orbit is ready to show its madness.

How Air Flow and Quartz Ball Operate
The Yocan orbit converts the energy of airflow into the kinetic energy of quartz balls. It has abandoned the complexity and inconvenience of the traditional dab rig. You can just inhale simply, then the two quartz balls will rotate at a very high speed to achieve heating distribution and sufficient vaporization.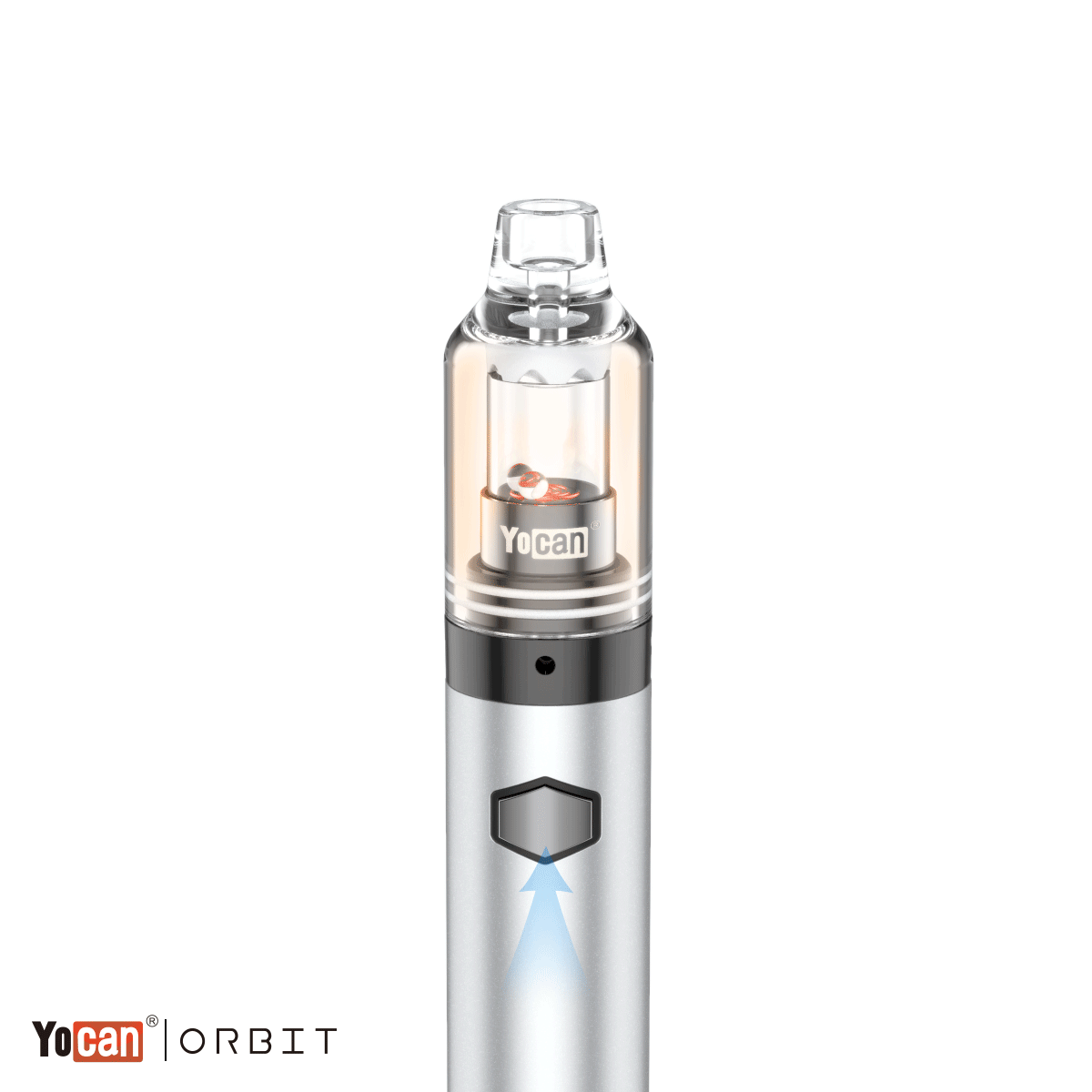 3 Voltage Options
The Yocan Orbit has 3 adjustable voltage levels, namely, 3.4V, 3.7V, and 4.0V. All you need to change the voltage is to press the power button 3 times, then you can get your desired voltage choice.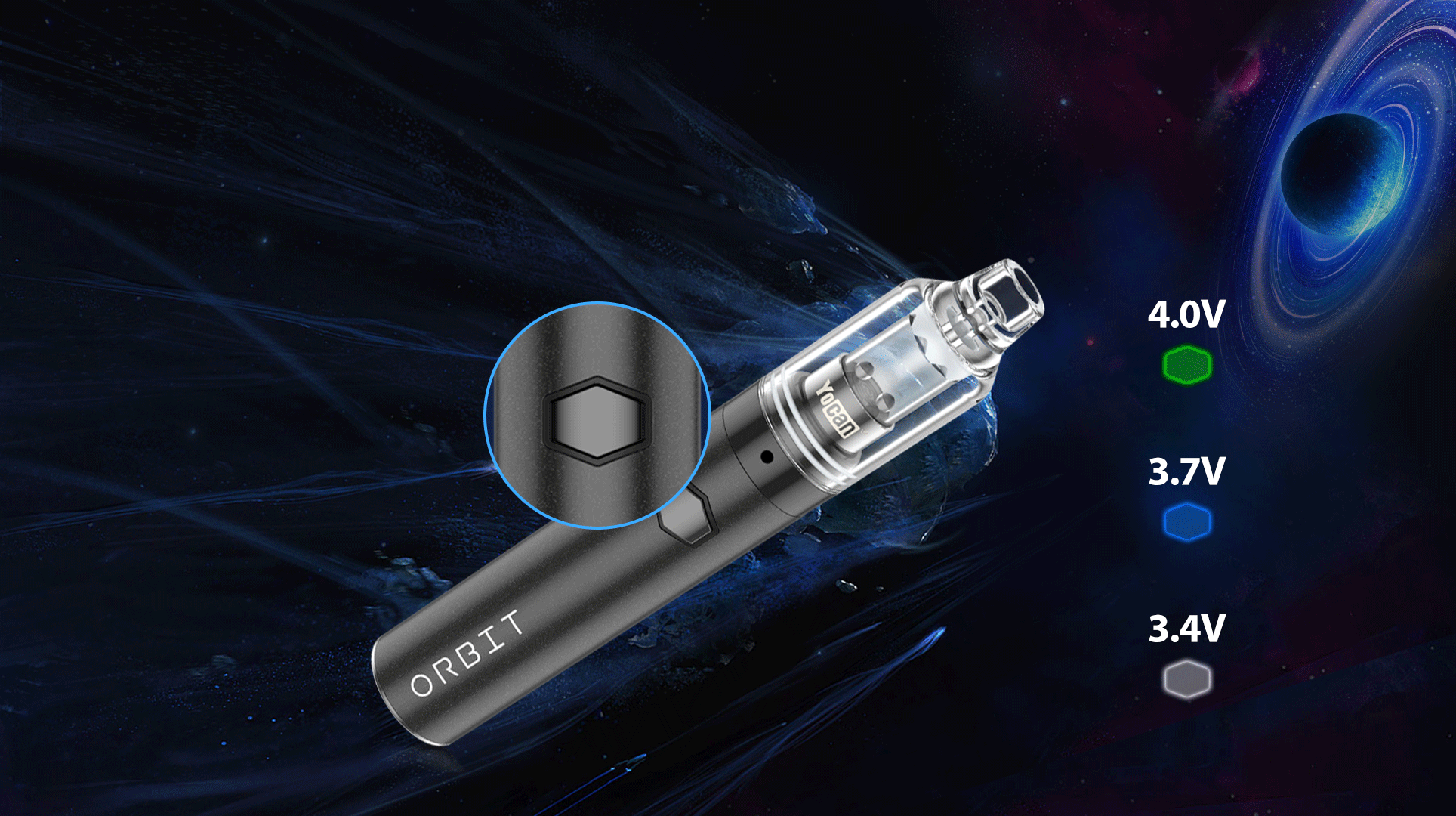 Battery and Charging
The Yocan Orbit is built-in a 1700mAh battery and a Type-C charging port, providing fast speed charging and obtaining an endurable vaping experience!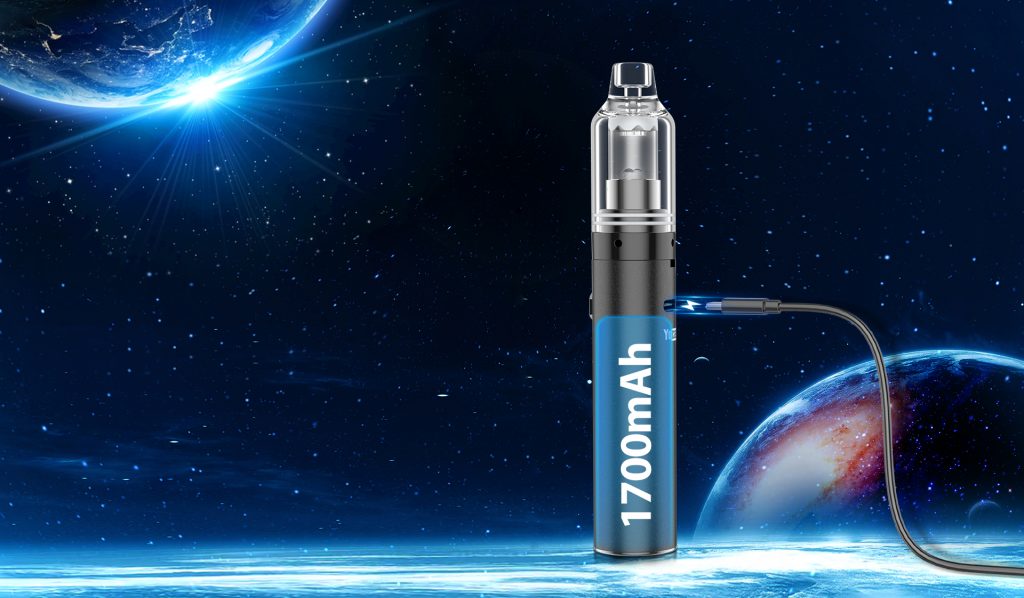 How to enter the Yocan Orbit Giveaway?
Simple complete those entries down below to get ahold of your chance to win!
Yocan Orbit Vaporizer | Chinese New Year Giveaway 2022

Valid date: 24th Jan – 8th Feb 2022 (Pacific Time (US & Canada))
Good Luck.
Yocan Tech