Why Choose/Buy the yocan evolve plus? Price or other facts. This post we will discuss the advantages of Yocan evolve plus, if you have any thoughts on it, please comment below.
Yocan Evolve Plus: Easy for the road, Easy for your travels.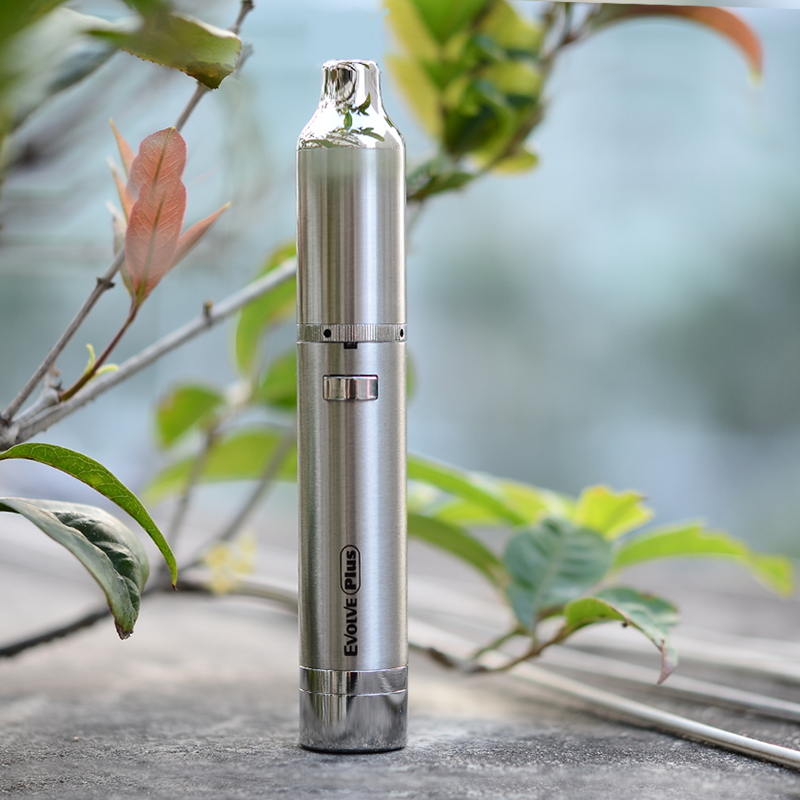 Yocan Evolve Plus Pen Kit Features: Quartz Dual Coil Atomizer. Built-In Silicone jar. 1100mAh Li-ion Battery. Heats Up Instantly. 15 Seconds of Continuous Heat. It has a silicone concentrate container in the bottom of it so you can have an all-out concentrate session on the go. The dual quartz coils in the evolve plus concentrate vape pen give you tasty and strong rips.
Yocan Evolve Plus is Bigger Than Evolve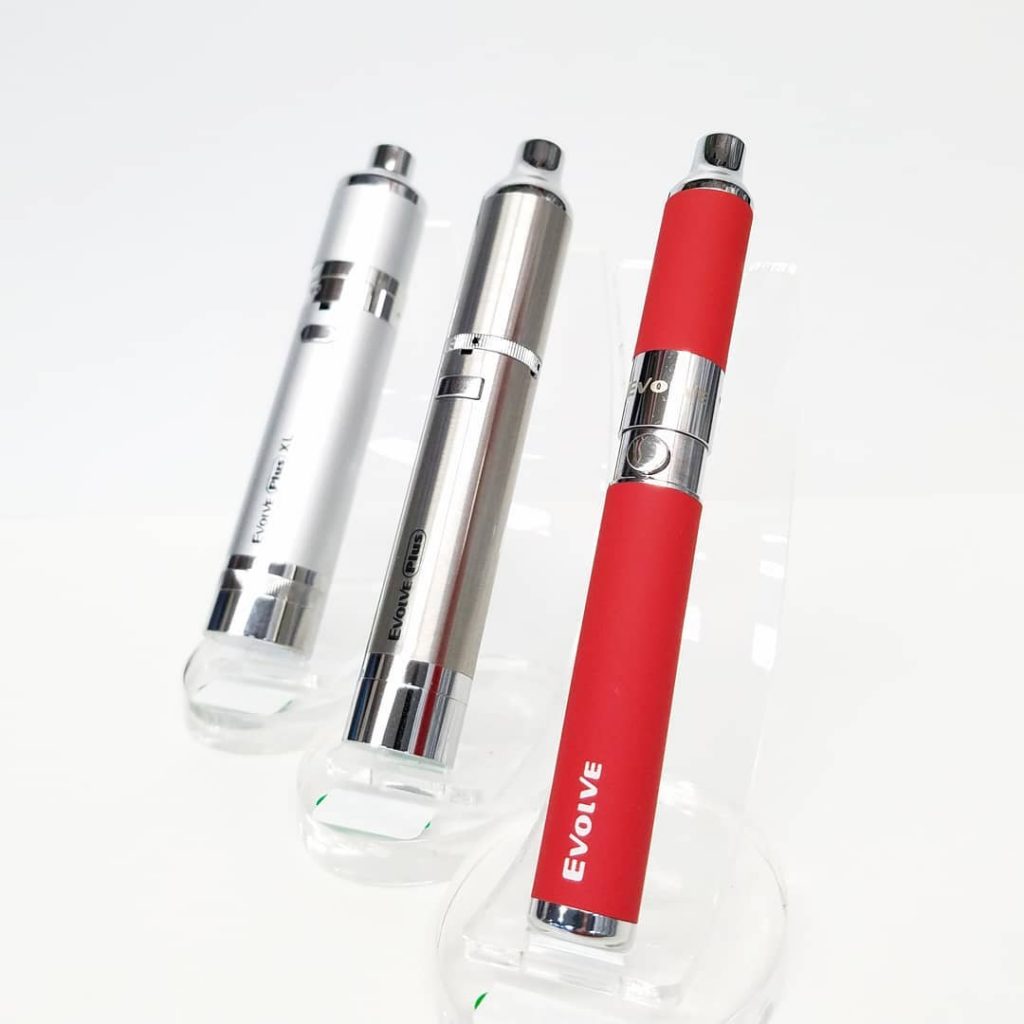 The Yocan Evolve Plus is a more powerful system than the Evolve, but with the same amazing technology for all of your concentrate purposes. The Yocan Evolve Plus is the bigger and badder version of the Yocan Evolve.
Quality Circuit Board with Multi-Protection
Yocan Evolve Plus Provide Awesome vaping experience
You are going to fall in love with the Yocan Evolve Plus. It's perfect for you on the go with its pocket-size body. No more dissatisfaction with the tastes. This evolve plus vape pen comes with everything you need for a stellar concentrate vaping experience.
Yocan Evolve Plus Support
If you want to learn more about this item, head over to the Yocan Evolve Plus Vaporizer Help Center to check out the FAQs. You also can get Evolve Plus Support by below methods: