Recently, counterfeit products such as "Smoking Dragon Plus XL" which copied Yocan Evolve Plus XL have appeared in the market, not only seriously damages the interests of distributors and consumers, but also affects Yocan brand image and product market.
In response to the phenomenon of loopholes by illegal companies, we hereby make the following statement to facilitate consumers to identify counterfeit products and beware of being deceived.
All authentic Yocan products are sold under the Yocan brand, as shown below.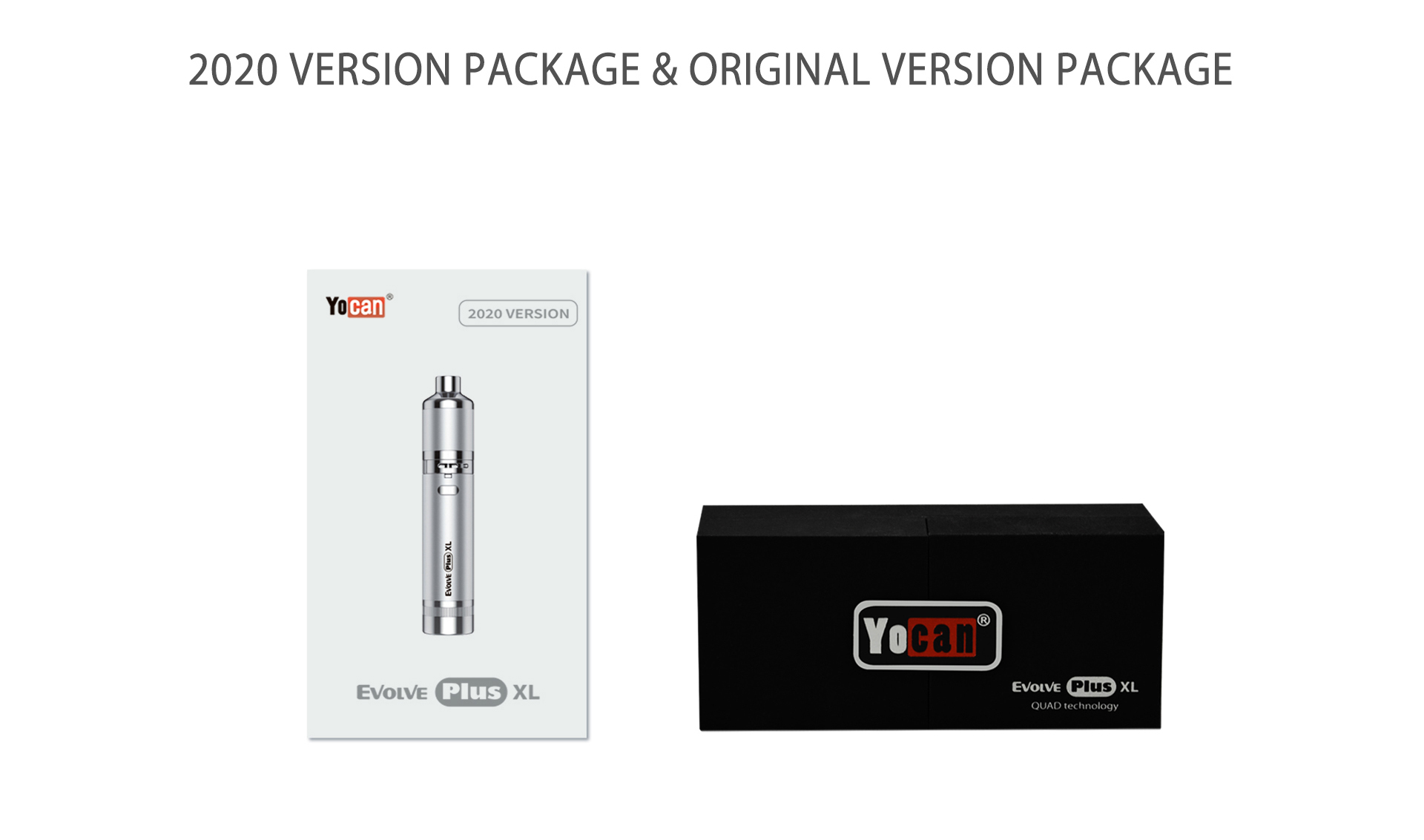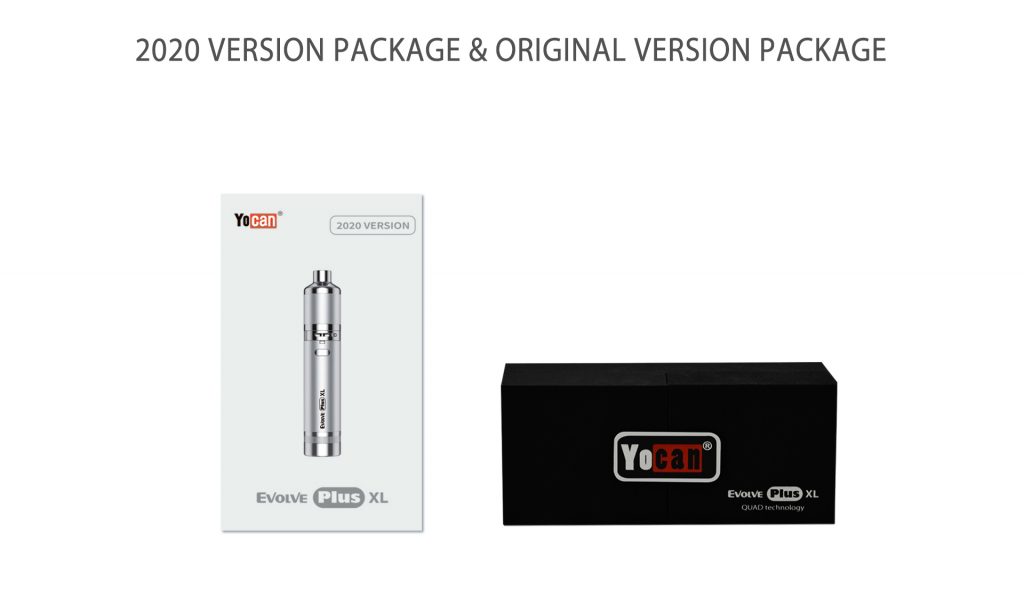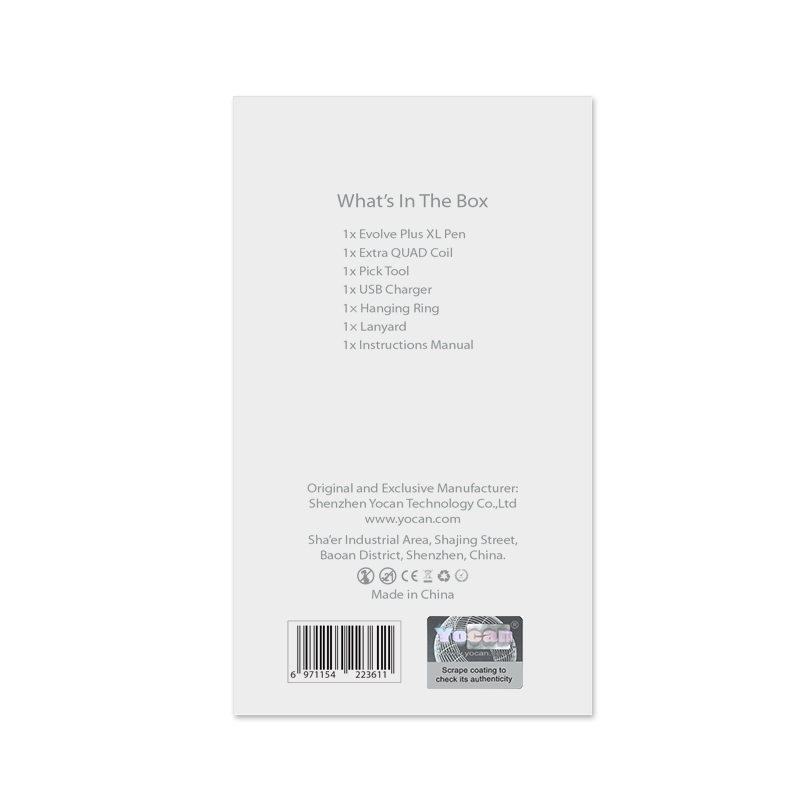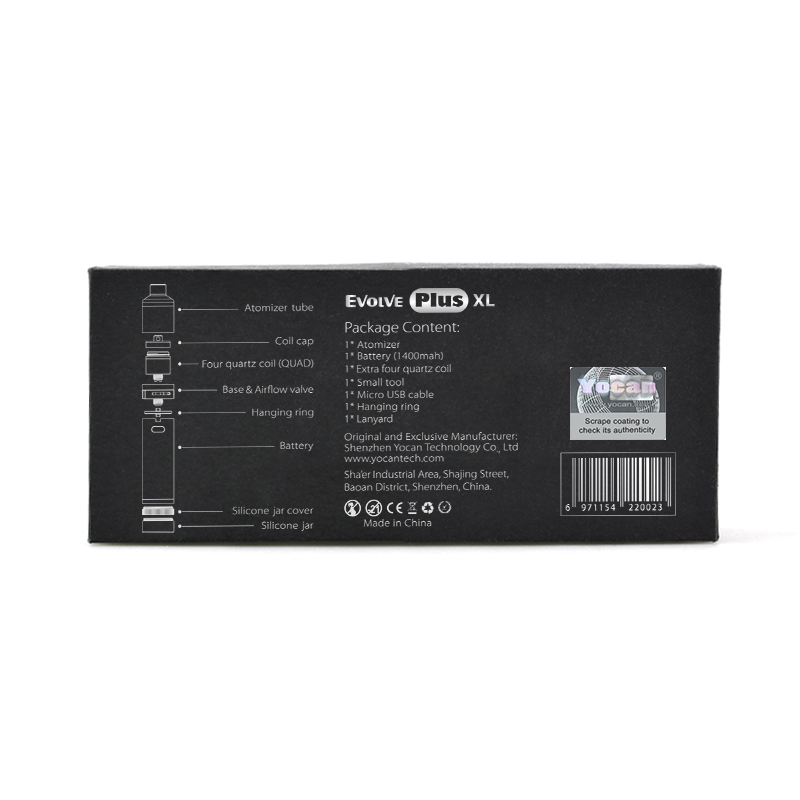 The Smoking Dragon Plus XL, Rick and Morty Plus XL, Cookies Plus XL, Dragon Ball Plus XL that appeared on the market are not Yocan products, and their safety cannot be guaranteed.
Yocan Official Team