Happy Labor Day Giveaway
As at this special time, we want to give a huge thank you for your hard work and dedication all the time. Now, please sit back comfortably and enjoy the time. Because we've prepared an amazing event, Yocan Rex Enail Giveaway, for all of you.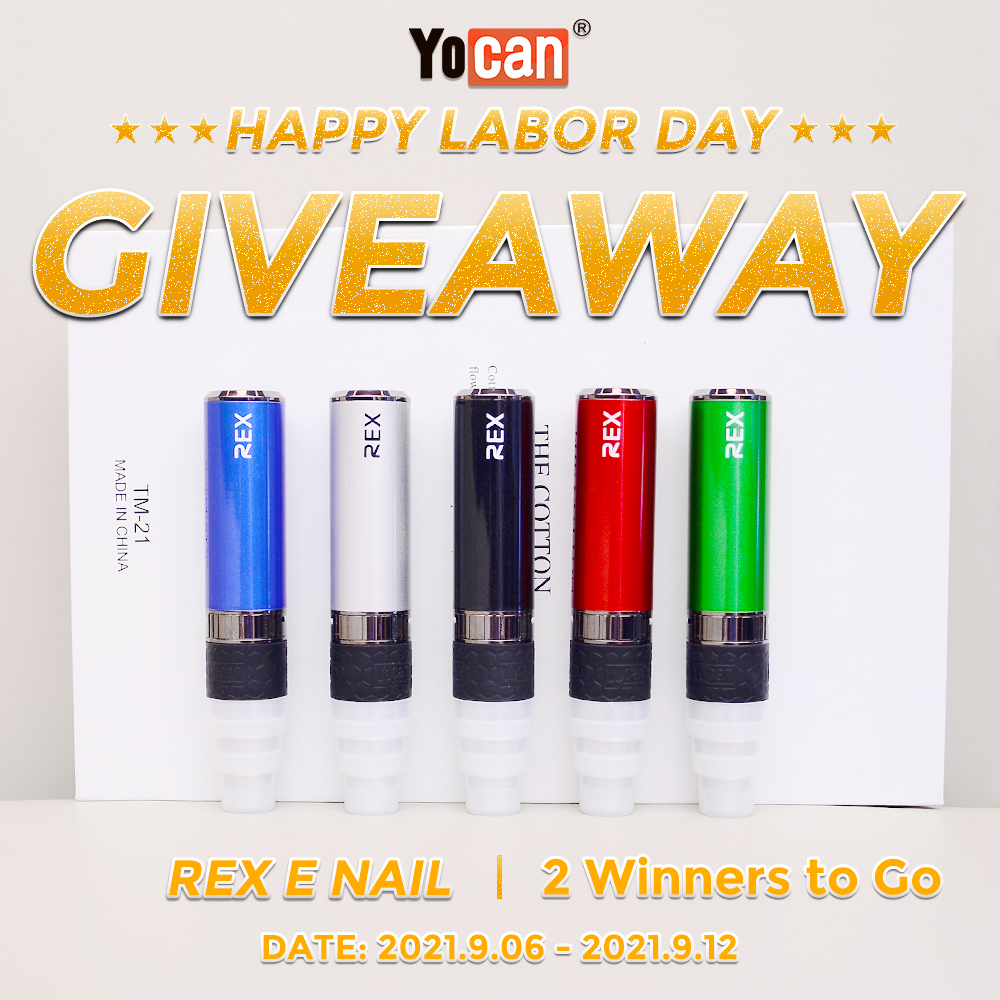 In case you didn't catch up on this message, we've started our giveaway event on our official Instagram and Facebook page and you can simply click the link down below to join us.
The rules are utterly simple as always:
Please make sure you have an Instagram account and a Facebook account!
Follow us on these two social media platforms.
Like our giveaway post and share it to your story.
Tag your friends in the comment section. Drag them into our giveaway event and have fun with us together!
Instagram: https://www.instagram.com/yocantech/ & https://www.instagram.com/p/CTdfw88guR6/
Facebook: https://www.facebook.com/Yocantech
Also, here's a preview of the Yocan Rex Enail if it caught your attention already!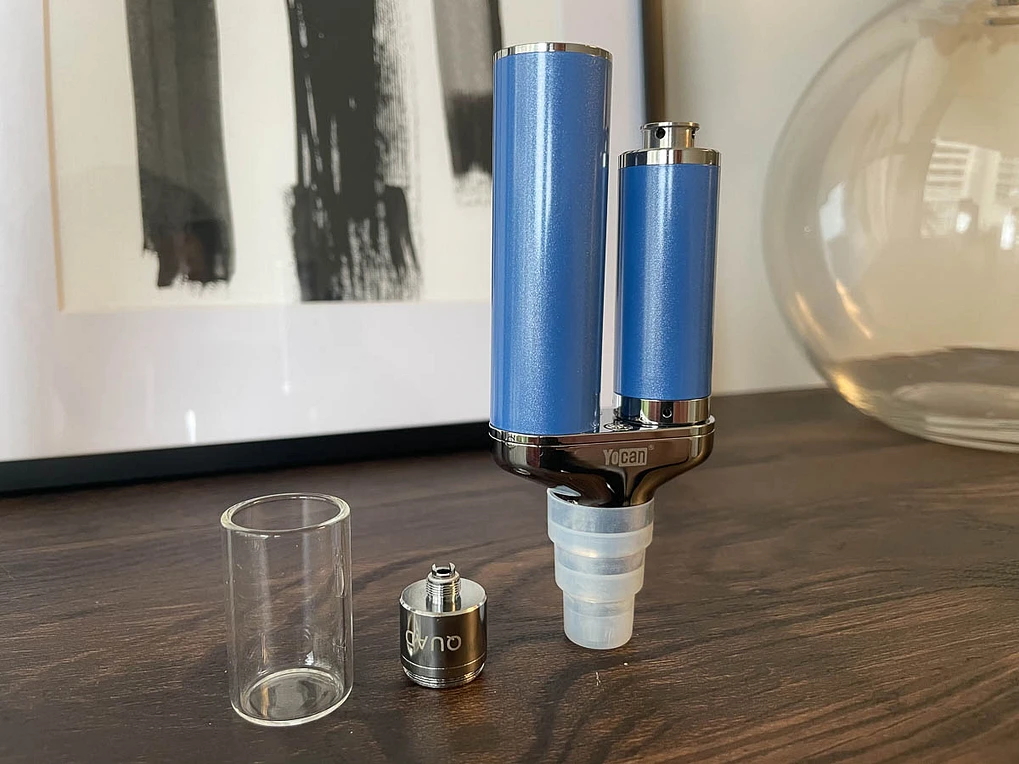 *image by thevape.guide
Talking about Enails, some of you must be familiar with the Yocan Torch Enail. Judging by the form factor, they're completely different from each other. Whereas the inner part, it won't be a strange game for you!
The Yocan Rex Enail boasts a whopping 1400mAh interior rechargeable battery to impress you with its seem-to-never-end battery life. Empowered by three adjustable voltages, 3.2v-3.7v-4.2v, you can always find what you want with ease. Under the battery compartment, you can find the QTC atomizer sitting there firmly. Connected via a long thread and wrapped with a heat-resistant rubber sleeve, the Yocan QTC coil head won't go anywhere while annoying accessive heating won't be a problem when you're trying to reload some more material.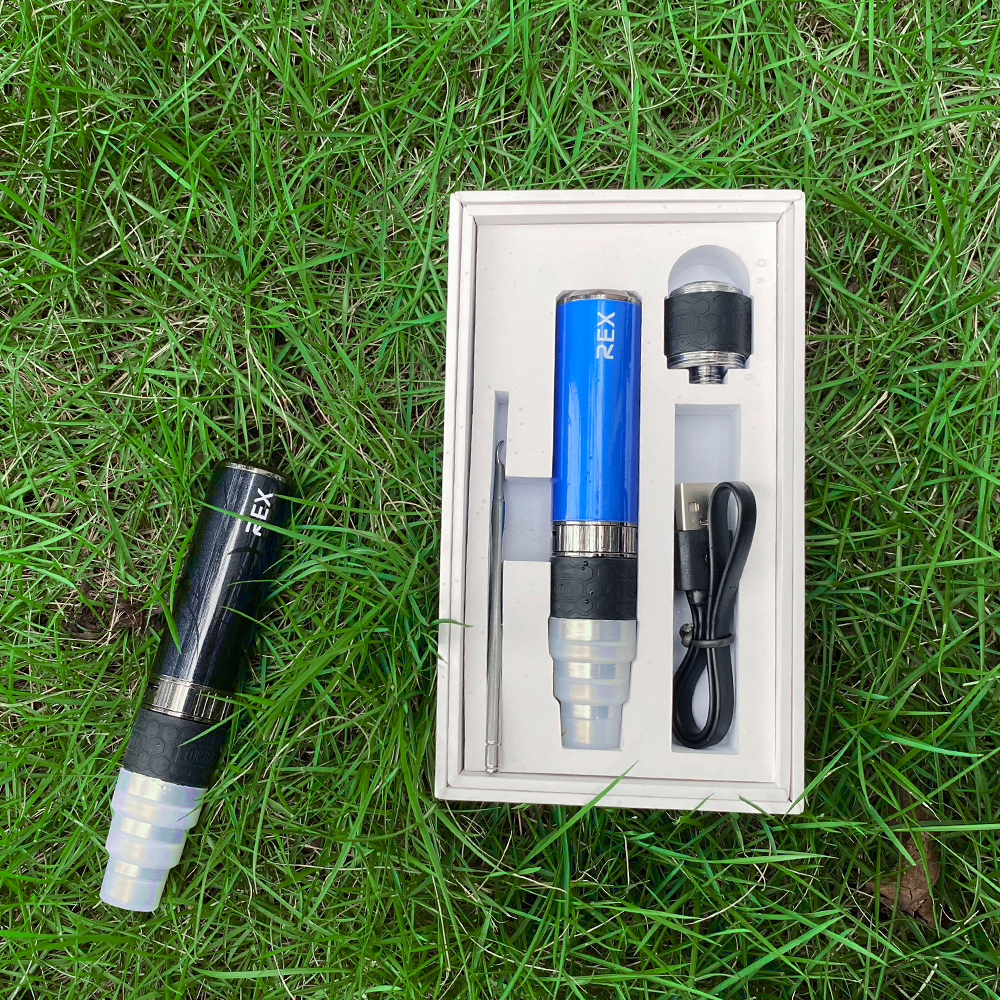 There's also an AFC, airflow control ring, which stays in between these two sections. Each has his likes and dislikes. So we hand over the control right to our customers and let them master 'More or Less'.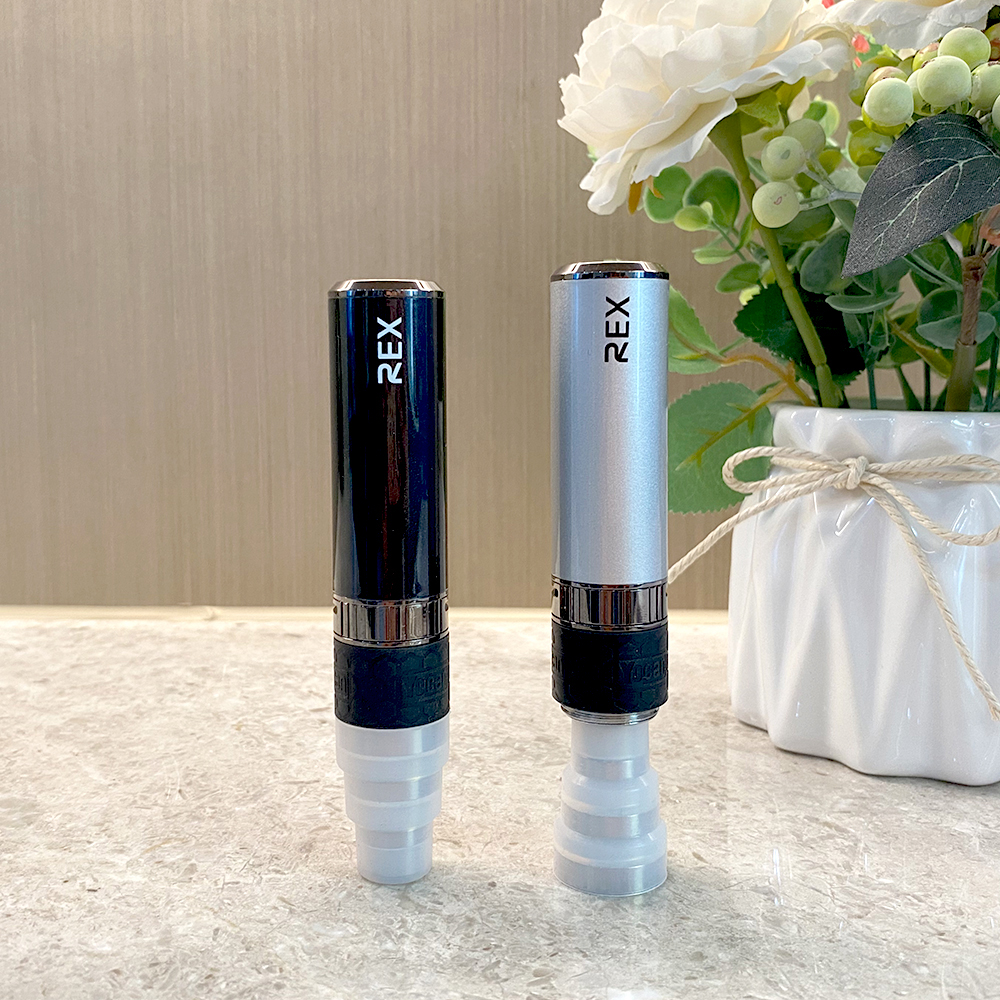 Also, we're trying to cater to the most majorities of our customers. So we keep the male/female joint running on the bottom of the Yocan Rex Enail to gear it to most of the Rigs sold on the market. I might forget something to say, there are no issues at all for the Yocan Rex to adapt to 14mm and 18mm dab rigs cause it gets a three-tier joint structure. And the outer white silicone rubber also makes sure there's no air escape situation. All of those vapors will go down straight into the rig and get refreshed all-out.
Here are the specifications of Yocan Rex:
Battery Capacity: 1400mAh
Charging Type: Type-C Charging
Voltages: 3.2V, 3.7V, 4.2V
Coil Type: Yocan QTC Coil
Operation Type: Single Top Button & Tri-Color LED Indicator
Compatibility: Male/ Female Joint for 14mm/ 18mm Water Pipes
That's all I want to share with you. Hope you find it useful and don't forget to join our giveaway. See you there and good luck!