We( Yocan or Yocan Tech) are pleased to announce the launch of our brand new website domain – Yocan.com!
Our goal with this yocan.com is to provide our customers an easier way to learn about Yocan vaporizers and vaporization solutions.
We will be constantly providing awesome vaporizers to our customers, and updating more content with helpful information, articles, giveaway contests in the Vape Press section.
We hope you find the new Yocan website with a fresh look, easy to access vape information. We wish to establish this website as a source of vape information for our fans and customers.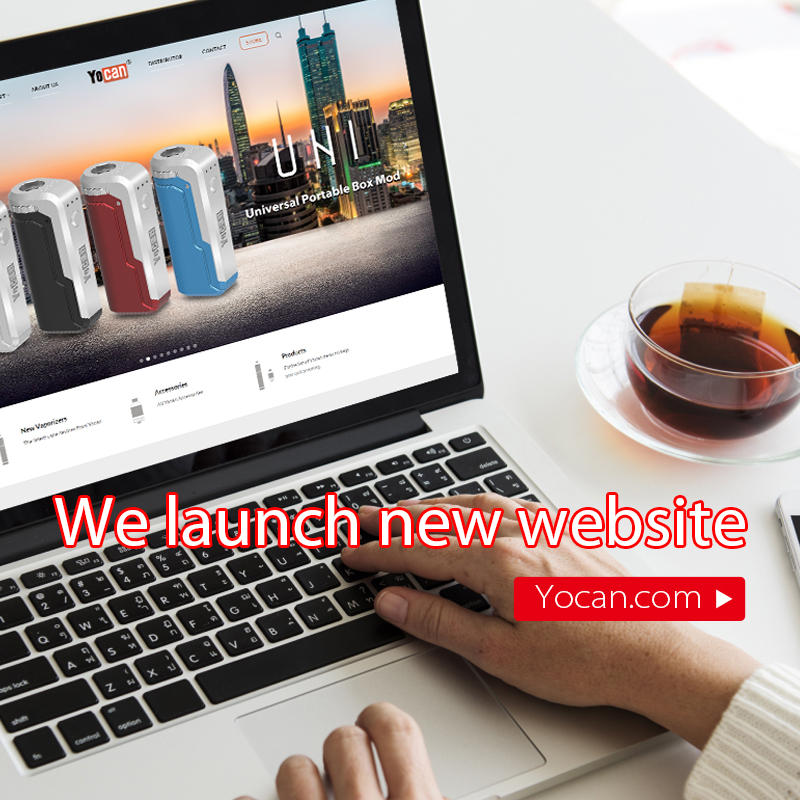 For any questions, suggestions, feedback or comments, please contact us.
Vape on.
Yocan Team