We're glad to release a new Yocan Box Mod, named Handy Mod.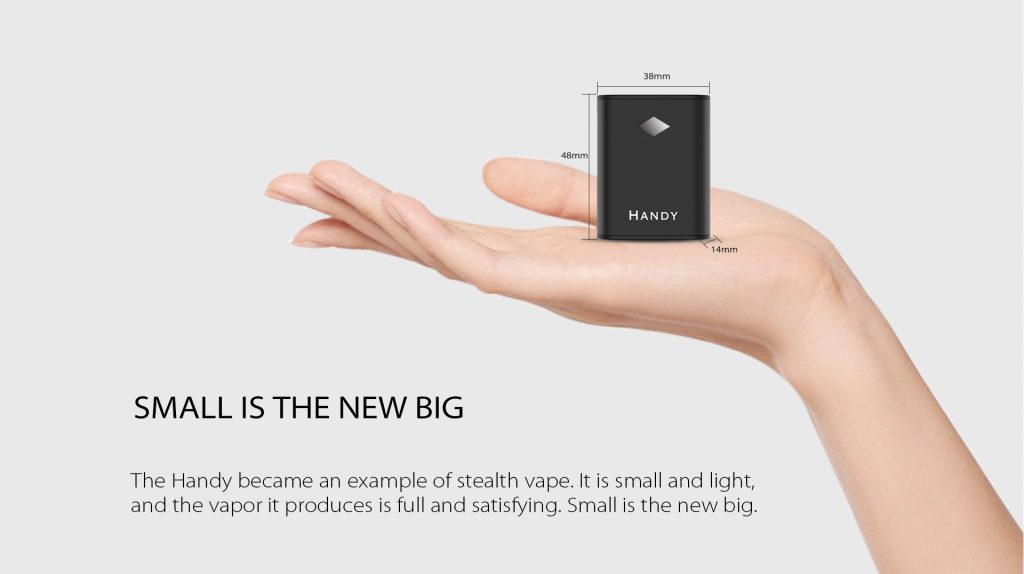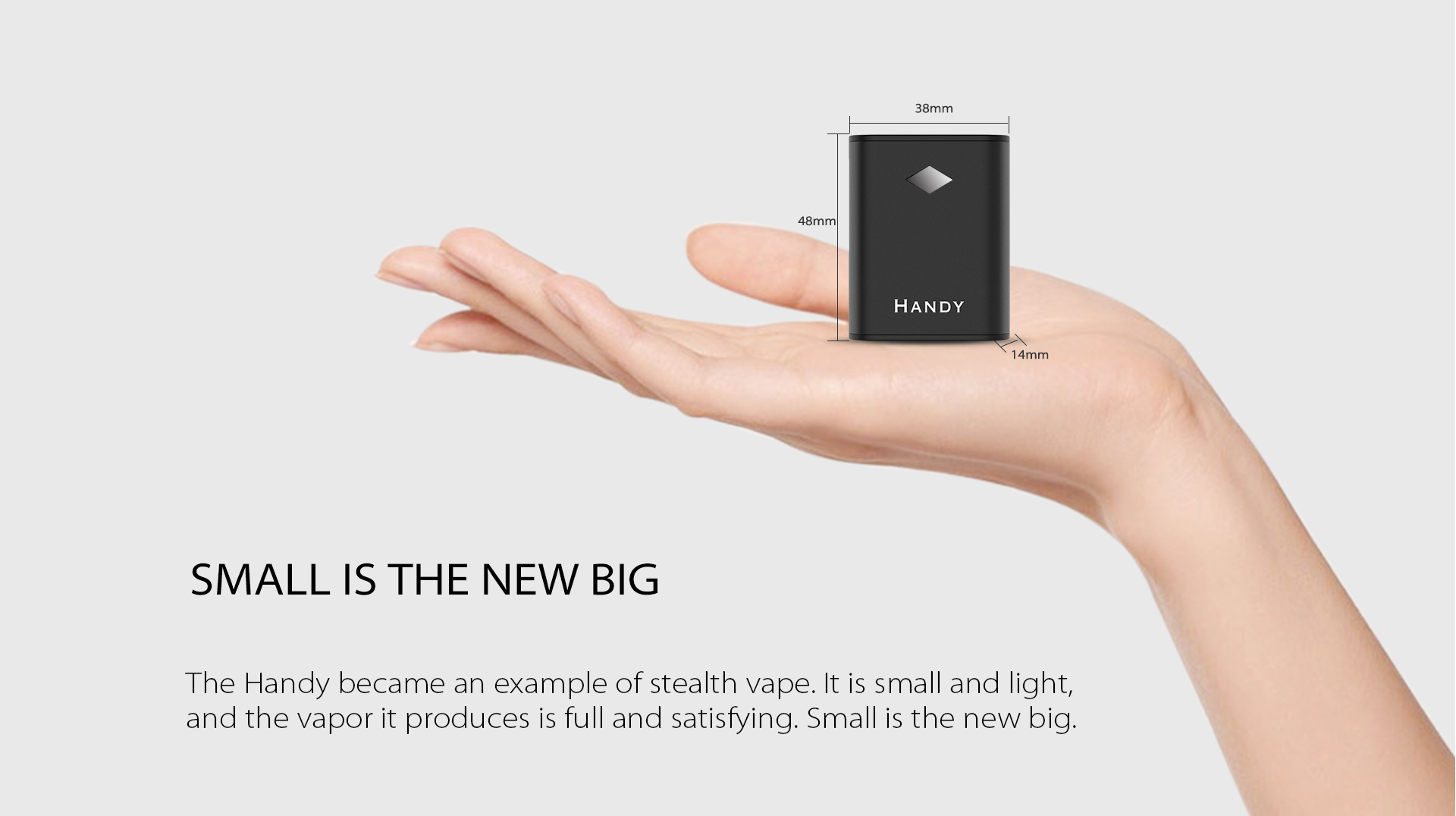 What's Handy Box Mod Battery?
The Handy is a super compact Box Mod designed for 510 thread oil atomizers. Bringing a simple yet visually appealing design in the market. Redefining the "stealth vaping" with its super small size. If you want to learn more detail, please to to Yocan Handy Product page.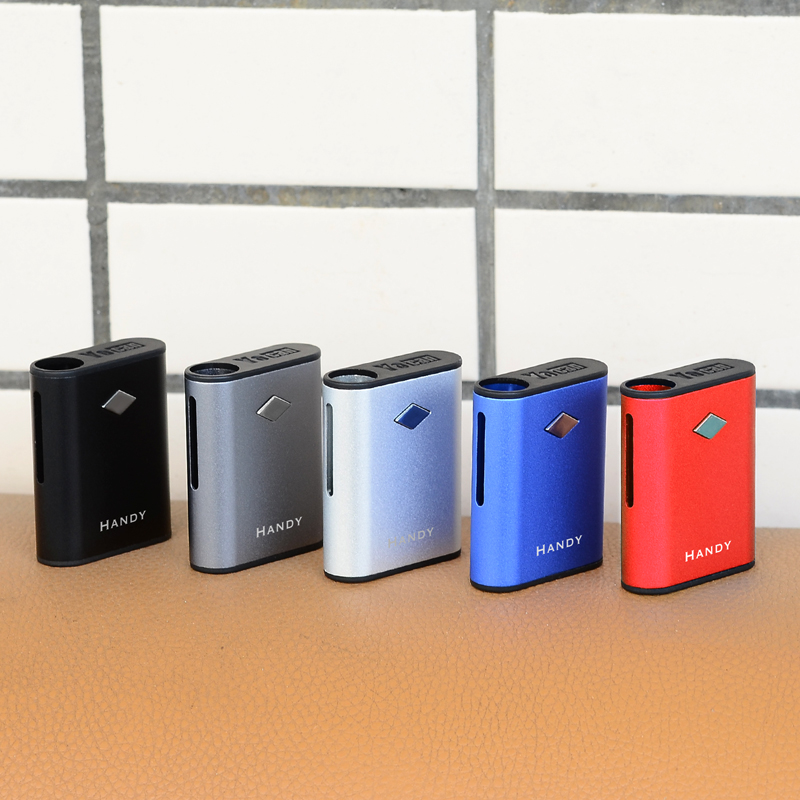 Here is some features of Handy Box Mod Battery
Dimensions – 48mm by 38mm by 14mm
Fit Your Favorite 510 Cartridges
Small and Compact Design
500mAh Battery Capacity
Preheat Mode: Click the power button 2 times
Adjustable voltage: Tap 3 times to change ( 2.7V/3.5V/4.0V) .
Short-Circuit Protection
Low Voltage Warning
Micro USB Port Charging System
Proprietary Magnetized Connection
Handy Mod Support
If you have any questions about Yocan Handy Mod, please comment below. Or submit your question on Yocan Handy Sub-forum. We will reply you ASAP. Have a nice day with Yocan Handy Mod.
Instagram has returned invalid data.